En cette approche de Noël, période de fraîcheur extrême (ou pas), le raid Edemonium à besoin d'un soigneur ayant les épaules pour Antorus HM avec prochaine envie de donner dans le MM.
Alors, heal the world, make it a better place for you and for Edemonium !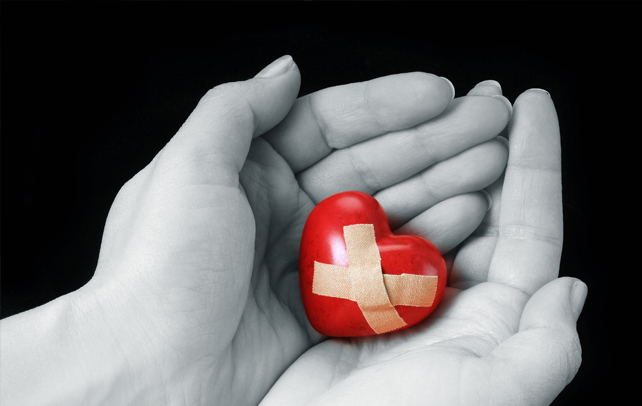 Edit : recrutement Heal fermé, mais le recrutement DPS s'ouvre !